Sept 23rd - After Hours - Please mark your calendars with a change of date for our September After Hours. It will be held on September 23, 2014 at Barnhill Care Center. Time 5:30 to 7:00 PM. They are always do a wonderful job hosting. As we start up the fall seasons let's all make an effort to attend this first networking event. Please feel free to bring a prospective member so they can see what a great group we have!
Oktober 10th, Friday - Oktoberfest 2014 will be held at the Barn at Hillside Park from 7pm to 11pm. Tickets are $35. Learn More

GNCC Digital Directory - A great local resource with links to members websites and emails. All proceeds go to our scholarship fund. $25 Click Here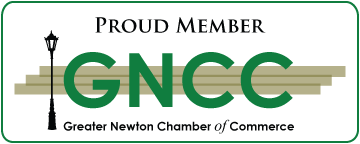 Show your GNCC pride... New Window clings are available at the office. They are great for windows, doors or even your car. Call or stop by to get yours.