It's going to be a Magical Holiday! For more information about Diagon Alley after the parade, please check out their Facebook Event page.
---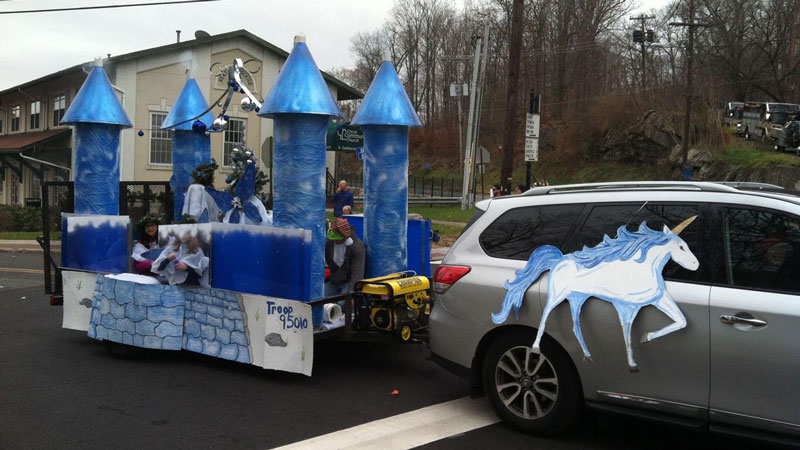 The Greater Newton Chamber of Commerce hosts one parade each year, the Annual Holiday Parade, held the Saturday after Thanksgiving each year. This is a magical and fun event for all in attendance. Each year, it grows larger and more festive!
The Parade starts at 10am on Spring Street.
2017 Holiday Day Parade Forms: 2017 Parade Invite | Parade Registration | Parade Sponsor Letter
Prior to each event, members of the Chamber, their families and friends join together to plan the sequence of the day, make a float and find new ways to demonstrate the Chamber's festive spirit!
The GNCC also participates in the Sussex County St. Patrick's Day Parade and Memorial Day Parade.