Banking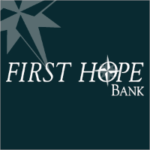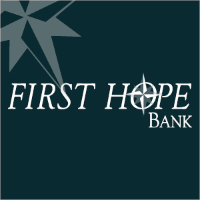 First Hope Bank is proud to provide financial solutions that help you achieve your hopes and dreams while enhancing the growth and prosperity of our Bank and community.


An Equal Housing, Equal Opportunity Lender. Member FDIC.


We serve individual and commercial customers with a wide scope of products and services. From personal checking to commercial loans, each account comes with individual attention from a Provident banker.