Custom floral design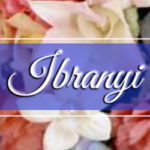 At Ibranyi is Floral, our mission is to consistently offer our clients a professionally finished product that will surely make us second to none.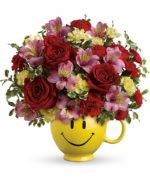 Wildflowers With Tami is a full-service florist specializing in lush wedding flowers and beautiful bouquets for everyday as well as small gifts for any occasion.
Delivery available. We also do event staging!