lunch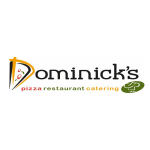 The first and oldest pizza restaurant in Newton! Family owned and operated since the 1960's.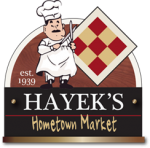 Specialty Grocery Store • Deli • Butcher Shop • Ice Cream Shop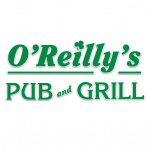 Whether it's dinner with family or drinks with friends, O'Reilly's is the place to go for great food, friendly staff, and a fun atmosphere!