Lunch/Dinner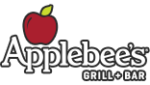 Applebee's started with the same philosophy we follow today – focused on serving good food to good people. Today, what was once a popular neighborhood restaurant has grown to become a popular restaurant in neighborhoods all across North America – with almost 2,000 locations and counting.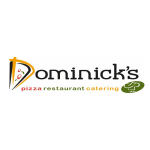 The first and oldest pizza restaurant in Newton! Family owned and operated since the 1960's.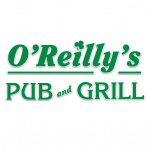 Whether it's dinner with family or drinks with friends, O'Reilly's is the place to go for great food, friendly staff, and a fun atmosphere!