Restaurant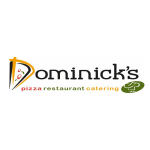 The first and oldest pizza restaurant in Newton! Family owned and operated since the 1960's.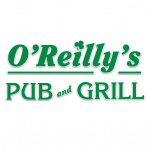 Whether it's dinner with family or drinks with friends, O'Reilly's is the place to go for great food, friendly staff, and a fun atmosphere!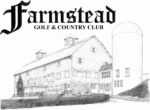 Public golf course and country club with on-site restaurant. We have a tent for outdoor events! Now offering micro-weddings and mini-monies!