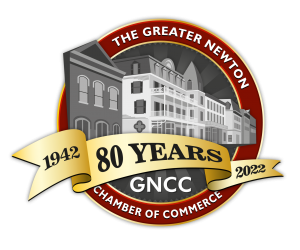 The Greater Newton Chamber of Commerce is an organization of businesses and professional people in Sussex County, New Jersey working together to further economic development, community improvement, and civic responsibility. We are a non-profit organization whose major concern and commitment is to further the interest of the business community in the greater Newton area.
The GNCC works to establish new businesses, relocate existing business in the community, and assist our valued members with their specific needs. We are the proud sponsor of many public events and pleased to have established educational scholarships that have had a direct impact on our community.
Are you Relocating or Visiting the Area?
Check out our Resources Page for valuable links.