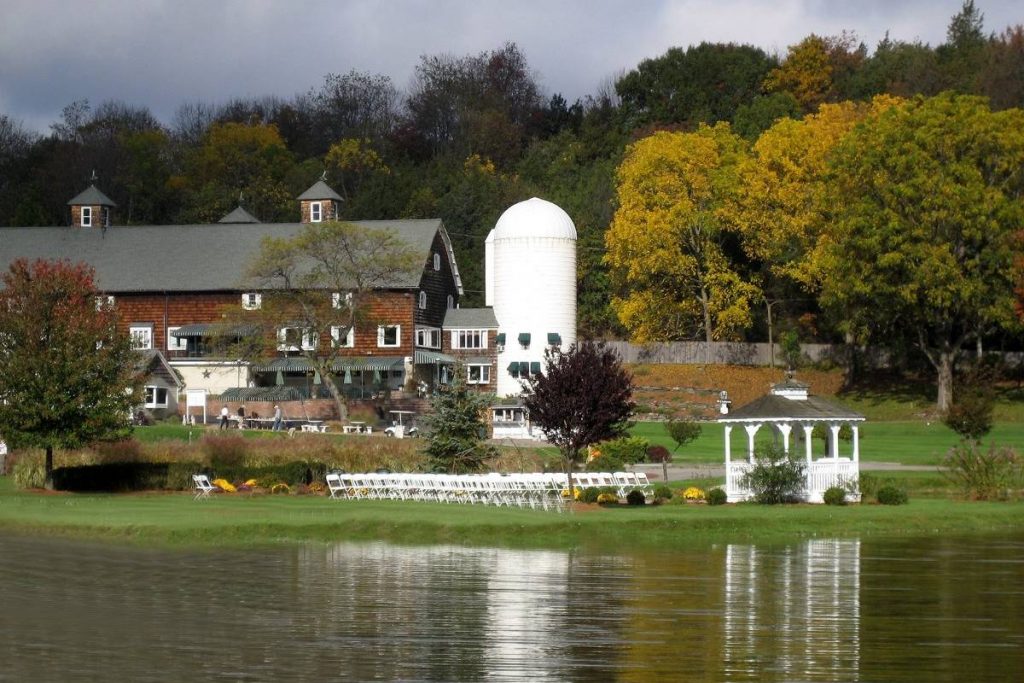 Thurs. May 11th • 5:30 PM • Farmstead Golf and Country
Join us to honor the businesses and individuals that make the Newton area a great place to work and live!
Enjoy a 4-course dinner and applaud the 2023 award winners!
Limit 100 attendees.
Anyone who has been exposed to COVID-19 within the past five days prior to the event is requested to stay home.
Guests will be seated at tables of 8.
Alcohol will be available for purchase.
Tickets must be purchased in advance!
Each year, the Greater Newton Chamber of Commerce honors member and non-member businesses and individuals who have gone above and beyond to assist our community, contribute to economic development, and improve our area during the previous year. These awards are presented at our annual Awards Dinner.
Nominations for the annual awards are accepted from members and the general public in advance of the Awards Dinner. Areas of consideration include beautification, business endeavors, volunteerism, citizenship, and more. Nominations are considered and winners selected by our Board of Directors.
Nominations are now open until May 1, 2023
CONGRATULATIONS to our 2021 Annual Awards Winners!
• Beautification Award: Thorlabs
• Business of the Year: Planet Networks
• Chamber Member of the Year: Kimberly Williams, Newton, NJ
• Community Service Award: Newton Volunteer First Aid & Rescue Squad
• Don Meng Volunteer Award: Sandra Diglio, Newton, NJ
• New Business of the Year: The Farmer's Daughter
• The Newtonian Award: John-Paul Couce, Newton Volunteer First Aid & Rescue Squad
• Ture Lyzell Memorial Award: Wayne McCabe, Sussex County Historical Society – NJ
Thank you all for making the greater Newton area so great!